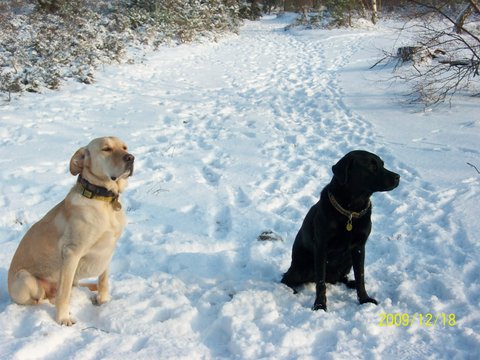 All the Therapists and Products on this page have my
Animals Approval!
This page gives a list of Qualified Holistic Equine Iridologists through The Catherine Edwards Academy, other useful links of therapists (human and animal), websites that I recommend, and Affiliate links for products that I work with and endorse. I only promote on this page the products that I personally have researched and use and feel are the Best of the Best! I hope you find this useful.
Qualified Holistic Equine Iridology Practitioners
Please find below a list of Therapists that have Qualified as Holistic Equine Iridologists ith the Catherine Edwards Academy
Abbi Norris
Geographical Area Covered: Guildford, Farnham, Fleet
[email protected] or phone 07549885498
Faye Stacey
Geographical Area Covered: Devon, Cornwall, Somerset, South West England. 
Services offered:
Holistic Equine Iridology
Self Selection of Herbs and Essential Oils
Red Light Therapy
Laminitis Rehabilitation Know How
Animal Communication
Handling of Wild/Semi Feral/Traumatised/Unhandeable ponies
www.understandinganimals.co.uk
07855 198252
Julie Hanley
Based in Surrey, Uk, coverng neighbouring counties and I don't mind traveling further.
On my journey so far, I have gained knowledge from;
·      Tucker Biokinectic Technique
·      Masterson Method
·      Touch for Health Kinesiology
·      Sound Therapy
·      Transvibrational Tracking
·      ANCH in Horticulture
·      Equine Facilitated Learning
·      Equine Iridology
These are bringing everything together for me in a Holistic way, looking at the whole horse.
07710 804885
Auriol Thorne
[email protected] 07747868819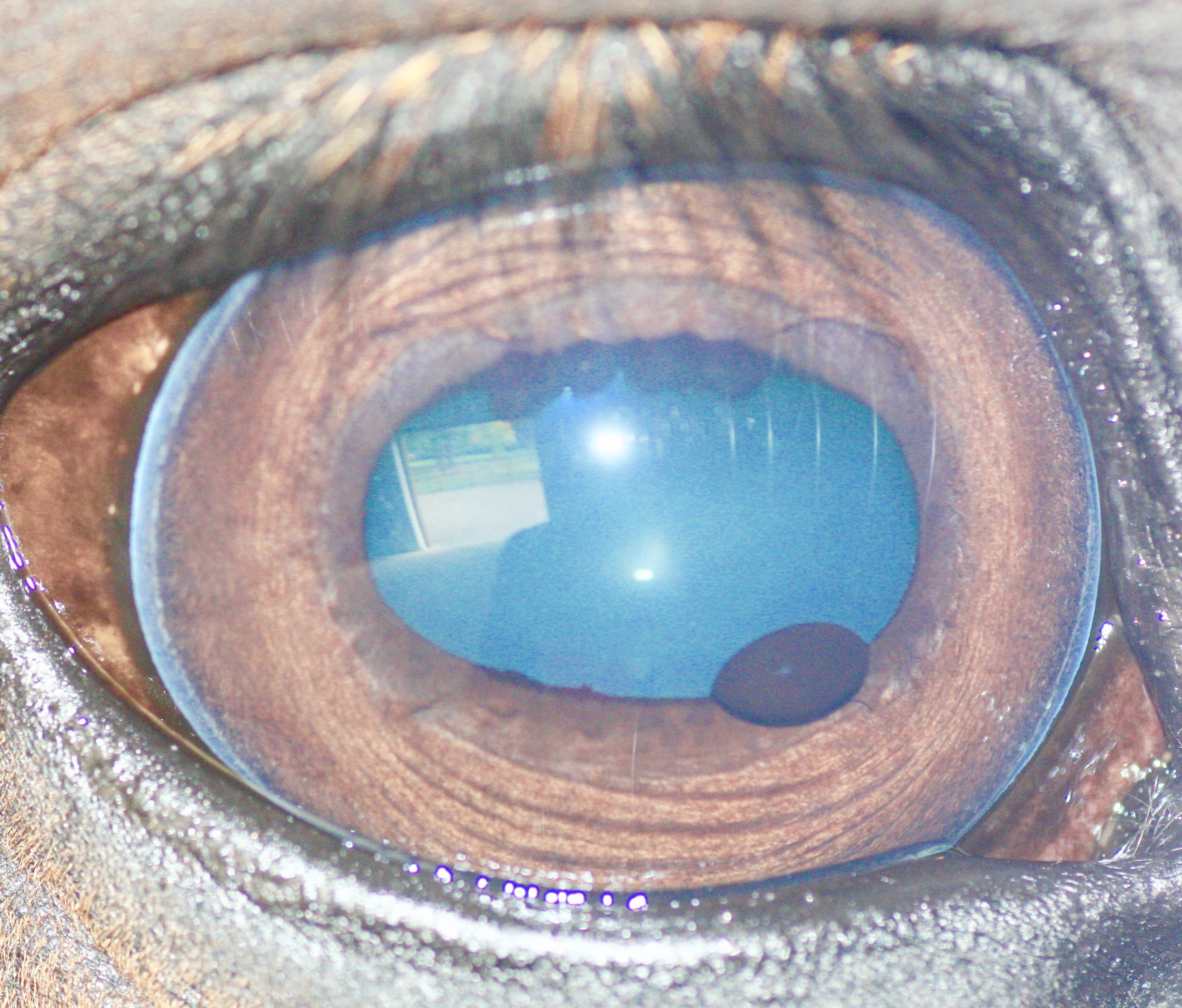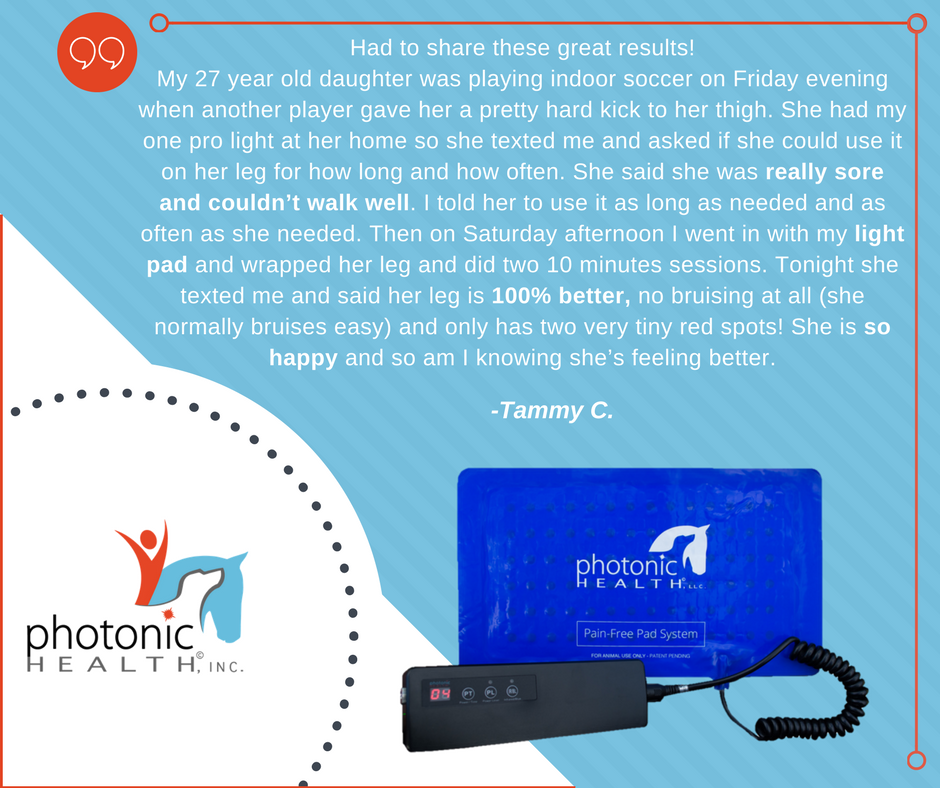 Highly Recommended Products With Purchase Links / Codes (Human and Animal)
This section gives links to my favourite products that I endorse. Please use the links provided when ordering. I am always happy to discuss any of these products with you.