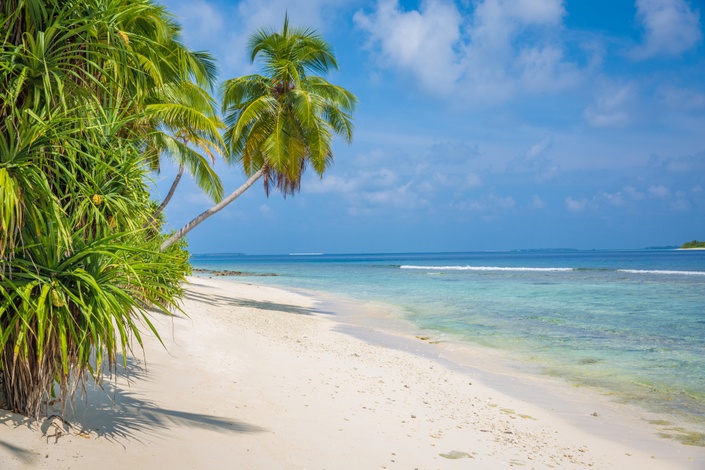 Discover Your Vibration - Retreat
17th - 24th November 2018 Maalhos, Maldives
~ THE ART OF DOING NOTHING AND ACHIEVING EVERYTHING ~
NATURE, SIMPLICITY, NOURISHMENT, LAUGHTER AND INSPIRATION
Bringing these elements together we are offering an all-inclusive 7 nights and 7 days retreat on the beautiful Maldivian island of Maalhos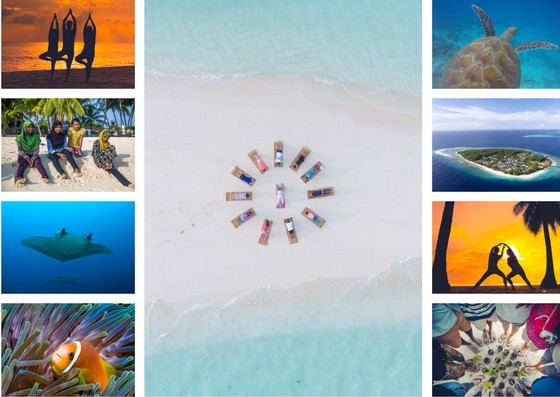 DISCOVER YOUR VIBRATION:
Redefine your FUTURE and achieve it!
Discover what inner peace is for you
Become conscious of the thoughts in your mind, the language you use & how this becomes your reality
Observe your perceived blocks and challenges and find alternatives
Explore how much fun, laughter and joy you can experience daily
Truly experience that 'when you change the way you look at things the things you look at change! (Wayne Dyer)'
ENJOY MALDIVES
In between your yoga and workshop activities there will be plenty of time to relax and enjoy a swim in the beautiful Maahlos lagoon to have time to reflect in a truly beautiful and inspiring location.
Let us nourish you with delicious meals prepared using locally grown ingredients, enjoyed whilst listening to the sounds of the ocean.

Stylish and contemporary accommodation is tucked away in lavish tropical gardens featuring beach access to the turquoise Maahlos lagoon. The local island of Maahlos is located in the UNESCO world biosphere of Baa Atoll, the site is representative of the Maldives' high diversity of reef animals, with stony and soft corals, reef associated fish species, marine turtles, manta rays and whale sharks. As part of your retreat we have included some scheduled excursions that will provide the opportunity to see Maldives' high diversity of reef animals.


WHAT IS INCLUDED
7 Island days / 7 nights on the beautiful Maldivian Island of Malhoos located in UNESCO world biosphere of Baa Atoll
Fully inclusive Full board Boutique Guesthouse accommodation for 7 nights with daily housekeeping.
3 delicious fresh and locally grown vegetarian meals with freshly caught seafood option, a great taste of Maldives. (Vegan available on request)
Return transfers to and from Male International Airport to the Guesthouse
5 x 90 minute sunrise yoga session to rejuvenate the mind, body & soul.
Facilitated meditation & workshops run by Becky & Catherine – estimated 2 -3 hours per day
Unlimited water
Cooking class
Coconut weaving workshop
Gardening workshop
Cultural music & dance
Secluded beach location and Yoga mats
Sandbank visit for sunrise yoga
Sunset dolphin cruise
Turtle snorkelling
Full support from guest services team
WHAT IS NOT INCLUDED
Flights to and from Malé International Airport from your home
During this retreat there will not be local therapists present
ADDITIONAL EXCURSIONS THAT CAN BE PURCHASED SEPARATELY INCLUDE:
Manta and Whale Shark Snorkelling – $50
Fishing – $30
Sandbank picnic – $30
Picnic to uninhibited island – $30
Snorkel hire $5 per day
We look forward to welcoming you to a paradise that has granted many a fatigued, stressed and over-worked soul's inner peace, solitude and tranquility.
THIS IS NOT YOUR STANDARD MALDIVES HOLIDAY THIS IS UNIQUE AS THE ISLAND IS NOT A TOURIST DESTINATION YET HAS THE BENEFIT OF OUR HOST THE AMAZING KATE WHO LIVES THE DREAM AND AS A TEAM WE ARE ABLE TO RECONNECT YOU WITH STUNNING BEAUTY, TRANQUILITY AND NATURE TO COMPLETE DISCOVERING YOUR AUTHENTIC VIBRATION.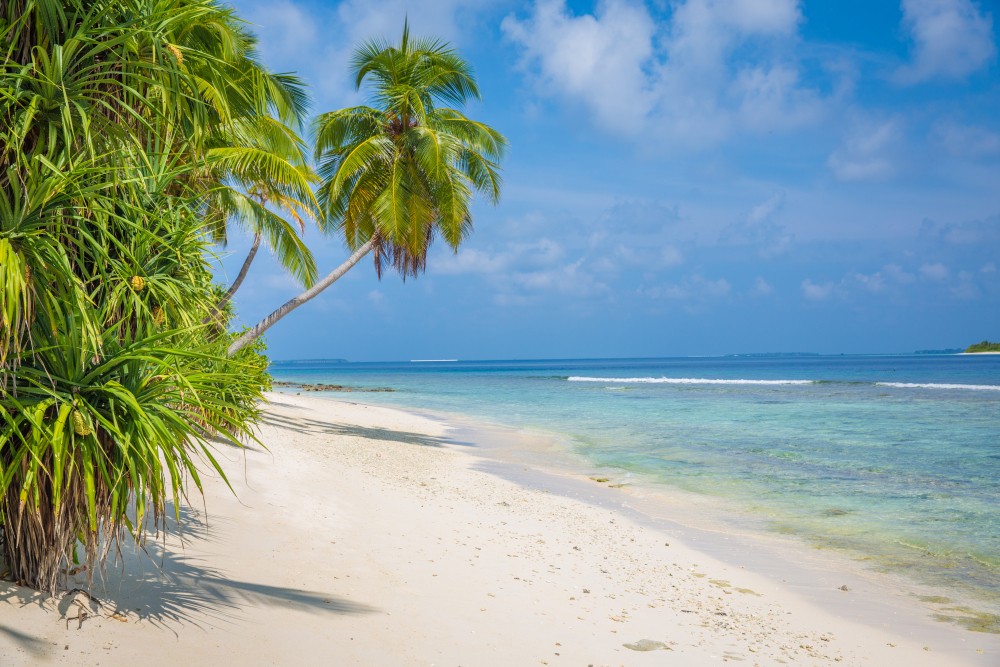 Your Instructor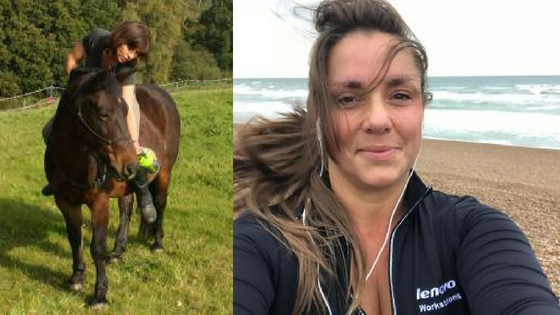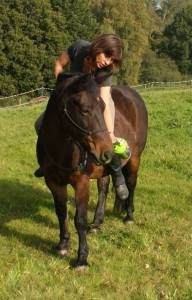 Catherine
Having had successful corporate careers, all of which were great stepping stones but not my calling, I took a leap of faith to follow my passion (against all advice) of working with holistic health and animals and I have never looked back. As a mother of 2 and 4 legged children, my passion to 'walk the talk' inspires those I work with. I love the balance between science and spirituality, and I have seen the difference that introducing such techniques as meditation, nutrition, taking responsibility for my thoughts, words and actions, being in nature and surrounding myself with inspiring people can have, and I am passionate about sharing this with others on a similar path. One of my favourite messages is from Wayne Dyer ' When You Change The Way You Look at Things the Things You look at Change'. I am loving every stage of the journey and I look forward to sharing vibrational alignment with you on our retreat.
BECKY
12 years ago dealing with bouts of depression, toxic relationships, anger issues, failing as a parent and feeling stressed, I knew there was an alternative, after looking for my alternative through others, blame, guilt and anger I responded to a leaflet that asked Did I want stillness and peace in my life. That's where my adventure of self-enquiry, meditation and connecting with the universe started. I have discovered stillness, beauty calm, breath and the present moment in my everyday life.
I am a hippy at heart working in the corporate world with 2 grown up boys and a need to share my journey and insights with others. It would be an honour to share together and Discover your Vibration on our retreat.
CATHERINE & BECKY
Having known each other for 13years we have loved sharing and supporting each other through our different journeys to find gratitude and joy in the simple things in life. Being a mirror for each other and showing each other the infinite paths to contentment. We are very different, we believe this will bring a unique dimension to discovering your authentic vibrations.
Frequently Asked Questions
Cancellation Policy